42-year-old Eva Longoria is waiting for the first child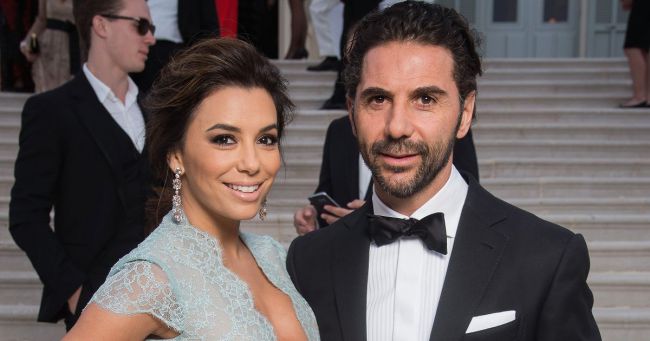 For the "Desperate Housewives" star, pregnancy became a surprise. Hollywood actress Eva Longoria will become a mother: the star of the series "Desperate Housewives" is waiting for the first-born.
The child will be born next spring, and it is already known that Eva will have a boy. According to the sources of the New York edition of Page Six, the pregnancy was a surprise for the actress: for many years she believed that she could not have children, and resigned herself to it. Moreover, her husband, Mexican Jose Antonio Baston already has three children from his first marriage, with whom Eva gets along very well.
Eve and Jose were married in May 2016. The chosen Hollywood star is the Mexican billionaire Jose Antonio Baston, the 47-year-old owner of the large Latin American media holding Televisa. Baston has three children - Jose, Tali and Mariana - from Natalia Esperon's ex-wife. They say that the husband surrounded Longoria with such care and love that she forgot to think about past unsuccessful relationships with young actors and athletes. The paparazzi already suspected Eve more than once in pregnancy - especially when they caught her on the beach in a bikini. The actress has a weakness for Mexican cuisine, and she does not stick to any diets.
2017-12-22