Who will design Eva Longoria's Wedding Dress?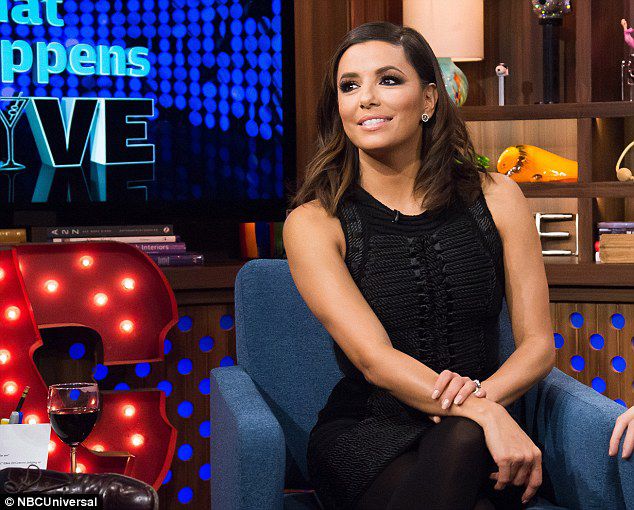 Eva Longoria is not hurrying up to walk down the aisle nevertheless she has gotten engaged to Jose Antonio Baston last December.
In Cannes we found out how the star's wedding planning is doing.
Longoria revealed that they have not even started yet! The lovebirds are so busy and enjoy the engagement so much that they simply lack time for wedding planning.
Everybody keeps asking the couple the same questions, but they are happy about the moment they are in right now.
Longoria has not even thought about her wedding gown yet. As you know, Victoria Beckham is the star's friend. It happens so, that Eva has not even mentioned the dress to her designer friend!
Eva confessed that she has not spoken about her wedding dress to anyone.
The bride-to-be spoke about becoming a stepmother to 3 kids of Baston. The brunette assures that she loves them. Longoria considers them to be a "great gift."
The 41-year-old star revealed her love for serums and facial oils. She says that lots of sleep and enough water make her skin look better when she is working a lot.
Another star's secret is falling in love. She says people to fall in love as she considers it to be good for the skin.
2016-05-13