Who Planned Eva Longoria's Wedding? Her Sister-In-Law!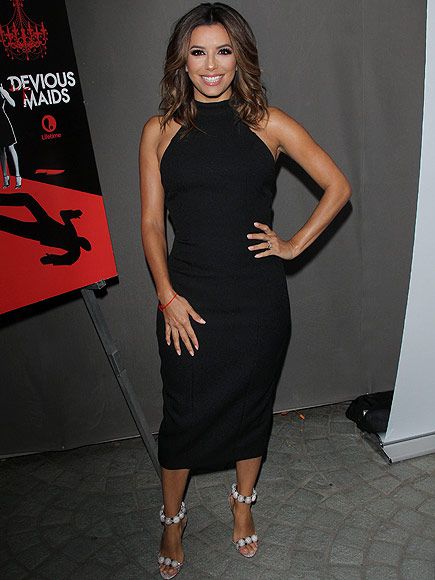 Eva Longoria confessed to have her wedding planned.
The newly-married star tells that she did not have to do anything. The wedding planned itself. The 41-year-old shared this information at the premiere of Devious Maids.
The executive producer of Devious Maids and José "Pepe" Bastón got married on May 21. The ceremony was held in Mexico, 5 months after José proposed Eva in Dubai. That happened this December during their vacation.
Rosalia Baston, Eva's sister-in-law, kept the wedding preparations under radar.
According to Eva, Rosalia is an event planner in Mexico. Thankfully to her the event was kept quiet and family-like. The star confesses that José's sister really did everything.
2016-06-03