Tom Hiddleston, the Next James Bond, Jogs Without Taylor Swift in Australia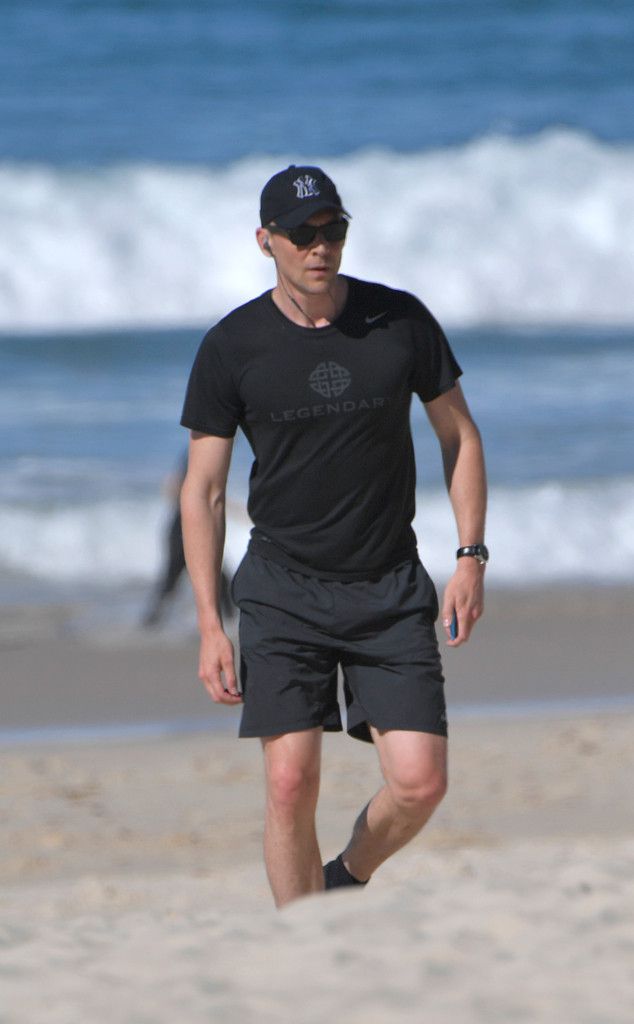 Tom Hiddleston was seen jogging on the sand with his trainer. This happened on Gold Coast in Australia. Taylor Swift was not seen anywhere!
The 35-year-old actor and the 26-year-old singer made their romance official in the middle of June with a PDA-filled appearance not far from her Rhode Island beach house. After that they got acquainted with each other's parents in Nashville and England. Tom got cosy once more at her recent 4th of July party filled with stars.
Sometime earlier the two left for Australia. Tom should star in Thor: Ragnarok, the 3rd film in the series.
Hiddleston has been rumoured to perform in the new James Bond film. The star looked very 007 during his jogging practice. His outlook made us recollect Daniel Craig's famous out-of-the-water scene (in the 2008 Casino Royale). He performed the super spy in 4 films and refused to continue.
Rumours say that 43-uer-old Idris Elba 33-year-old Aidan Turner, 45-year-old Damian Lewis and 30-year-old James Norton will act in the new film besides Hiddleston.
2016-07-11