Tiffany Thornton wrote a Tribute to her Late Husband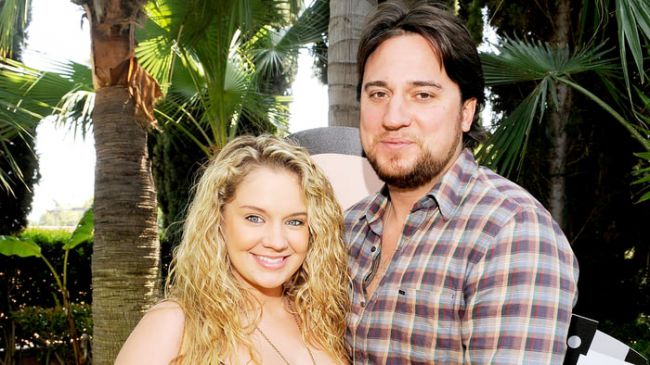 Tiffany Thornton is having hard times after the loss of her husband. Chris Carney's tragic death found him in a vehicle accident on December 4.
After a month of his passing, the Sonny With a Chance celebrity uploaded an emotional message to her husband on Instagram. She added a picture of a note that says that Chris's wings were ready, but her heart was not.
The lengthy message can be perceived as a letter to Chris. The 29-year-old star and Carney are parents to Bentley and KJ.
Watching their little boys during their bathing Tiffany confesses that she can't help thinking that her husband had to be with them and that it was not fair to leave the world so quickly. Thornton perceives his death as robbing of growing old with him. She wanted more kids and more anniversaries, but then the star recollected that he weren't completely hers, but always God's. Tiffany was just borrowing him from Heaven, his real home.
The woman realizes that no matter how happy Chris had been on earth, he is better now, in Heaven.
2016-01-06