Sofia Vergara and Joe Manganiello Remind Of their Love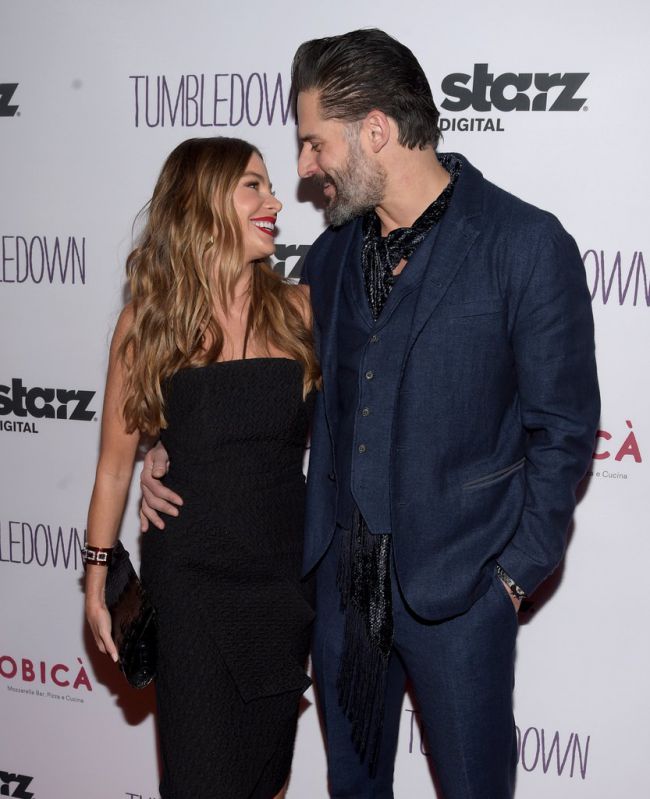 Joe Manganiello and Sofía Vergara showed up this Friday to celebrate birthday of their close friend. This happened at Catch LA.
The starry couple decided to remind their admirers how they love each other. Sofia and Joe flirted all evening. They spent almost all evening hand in hand with one another, according to a source.
The stars shared desserts. Sofia fed her love with the "Hit Me" chocolate cake.
Vergara wore a Balmain gown. AS for Manganiello, he chose a leather jacket and denim jeans for his outfit.
Vergara wished her friend Amy happy birthday on Instagram as well.
Other stars as Rita Ora, Steven Tyler and Judd Apatow attended the bash at the Hollywood hospot this Friday.
2016-11-14