Robin Tunney Delivers a Baby, See Her Sons Photo!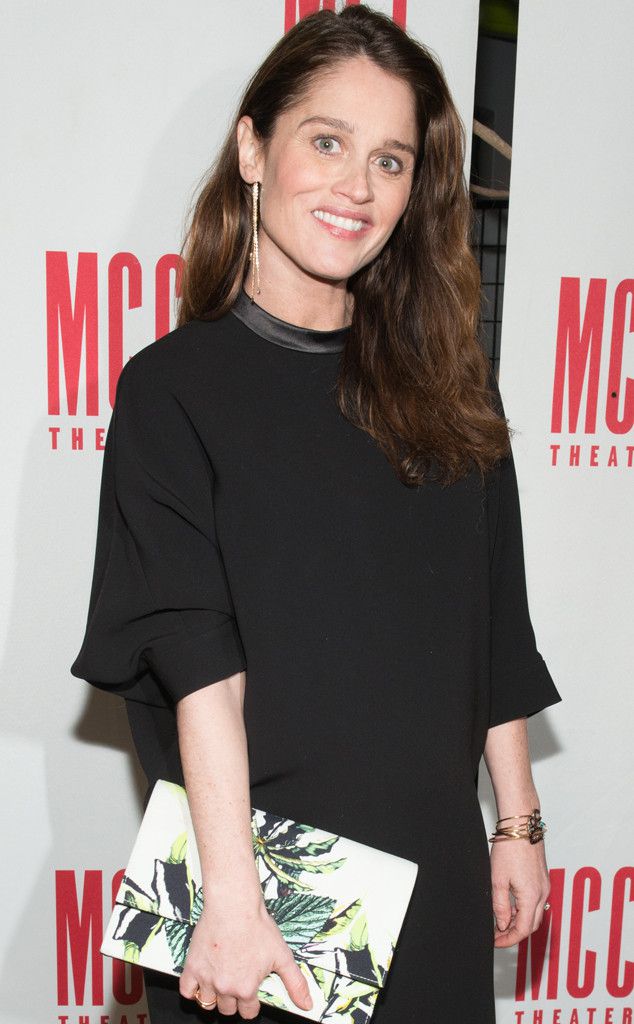 Robin Tunney has become a mom for the first time!
The Mentalist star uploaded the first picture of her little son on the Web. Her Instagram followers could read a sweet message in which Robin explains why she wanted to keep low profile during pregnancy.
Along with the hashtags #momlife, #bestbaby, #soinlove, Tunney wrote that she wanted to keep it all for herself [about pregnancy].
The snap was captioned with the name of her son - Oscar Holly Marmet and with a sentence stating that this is Robin's greatest work.
Shanon Lee assures that Robin delivered a little less than 2 weeks ago.
Nicky Marmet is the father of Oscar. He is an interior designer in LA.
4 years ago Nicky and Robin got engaged. That happened on Christmas Day during their romantic vacation in Rio de Janeiro.
2016-07-06