Matt LeBlanc without ''Friends'': Divorce and a Nervous Breakdown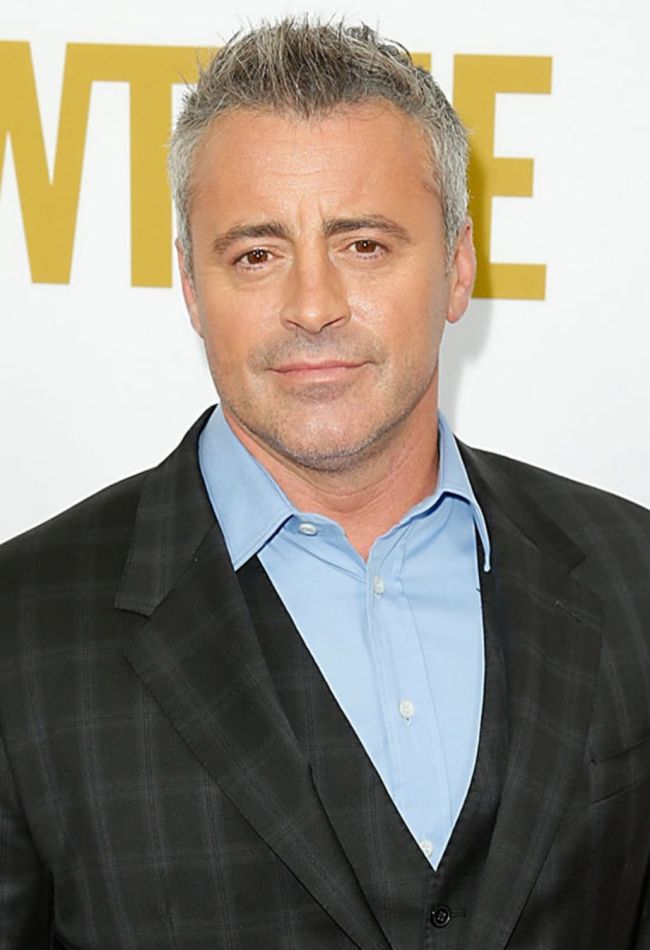 The Mirror reports that Matt LeBlanc revealed about his rather troubling period after a series of personal crisis. This happened on February 5.
The 48-year-old star performed Joey Tribbiani in the famous television show Friends. He had been doing it for 10 years. The film ended back in 2004. Shortly after that Marina, his daughter was diagnosed with cortical dysplasia. This disease affects the development of brain. LeBlanc and his wife, Melissa McKnight, separated and the star filed for divorce two months after. That was 10 years ago in March. Joey, the spin-off series of Friends, was cancelled by NBC after that.
Leblanc recollects this time as "very dark". The actor almost had a nervous breakdown.
Matt cut his hair into a mohawk in order not to go out from his cattle ranch in California.
He barely left his house for a long time. LeBlanc did not want to be somewhere. He asked his agent and asked him to lose Matt's number for a few years.
However, Marina has outgrown the medical condition. Now she is 11 years old.
The actor confessed that spending time with his daughter is the best thing for him. They have a really tight bond.
We found out that LeBlanc is going to co-host the new Top Gear together with Chris Evans. The show is scheduled to land this May.
2016-02-08