Mariah Carey Says She Is Doing Well After Split From James Packer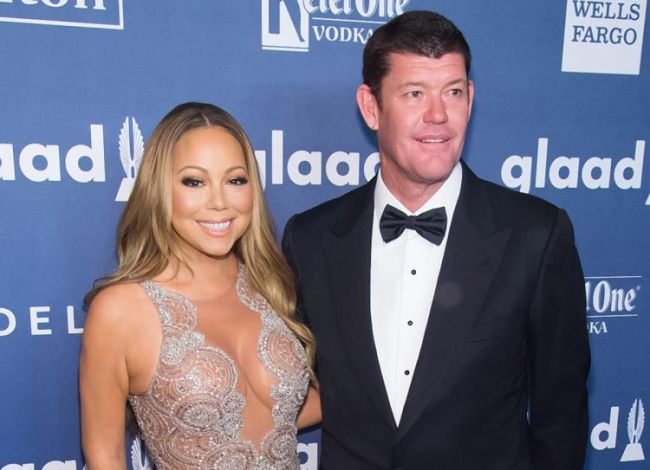 Mariah Carey showed up on The Ellen DeGeneres Show this Wednesday. The 5-time Grammy winner spoke of her split with James Packer, a businessman from Australia, on public. This happened for the first time after the couple has parted.
Ellen DeGeneres reminded Carey that she was trying on wedding dresses and was engaged. The host asked Carey how she is mentally and if she is happy. According to Carey, she is doing well. She also asked the host the same question. DeGeneres told Carey that she's great.
Then Mariah told that she considers everything happens for some reason. According to her, things are the way they are.
2016-11-25