Mariah Carey Cannot Call Mariah's World a Reality Show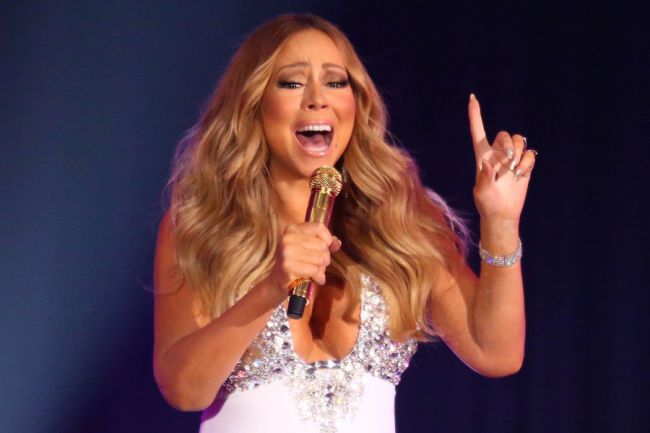 Mariah Carey is coming to E! However, the star is against of calling Mariah's World a reality show.
Be sure, that there will still be a lot of her reality. Besides her trip to South Africa and Europe, planning of her wedding will also be captured. We remind you that the celebrity will marry James Packer, a billionaire from Australia. The couple got engaged this January.
We found out that Carey's future husband does not want to be present on the show. And Mariah explained why. James is a legit businessman and this is not his thing to be. Hanging out with Carey's singers and dancers and touring the Europe is simply not for him.
2016-03-16