Leonardo DiCaprio Bought Bono's Guitar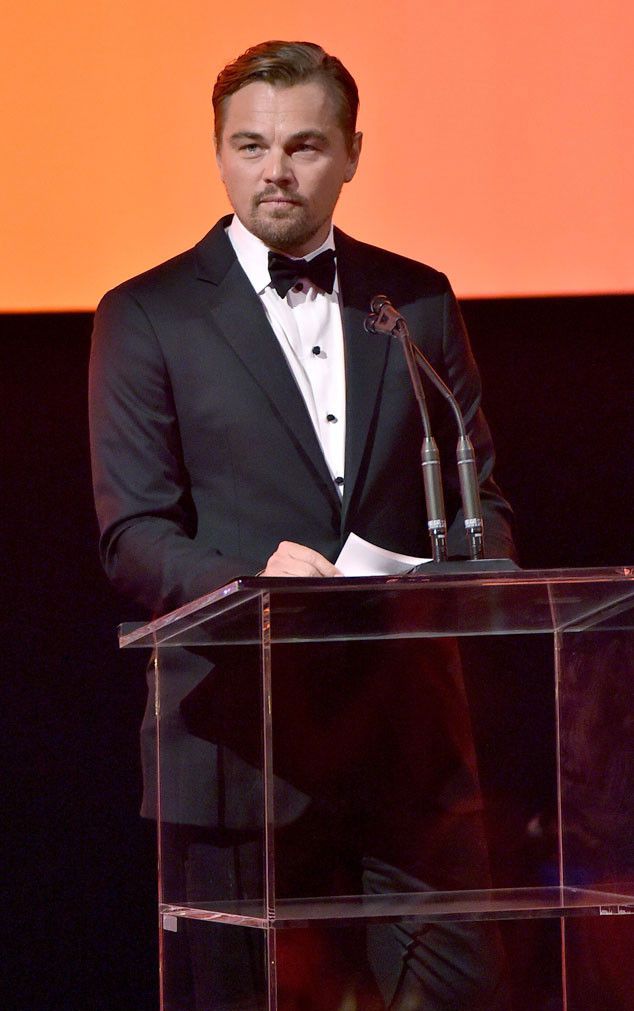 Can Leonardo DiCaprio play the guitar?
We can't say for sure, but this does not matter as he has bought one.
The actor obtained the guitar of Bono. This happened at Sean Penn's J/P Haitian Relief Organization gala held in Beverly Hills. The guitar was auctioned for $100,000!
Besides, there was a package including lunch with the actor and Penn. It can happen during the star's five-night stop at the Palm Springs estate. It lunch was bought for $200,000.
After the finishing stage it was reported that $7 million was raised for J/P HRO.
2016-01-11