Lady Gaga and Taylor Kinney Split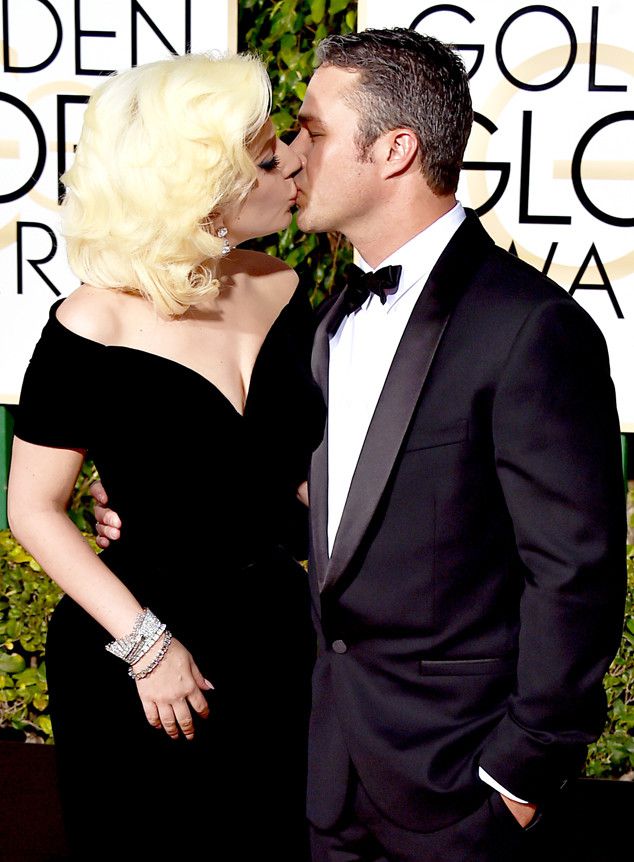 Lady Gaga and Taylor Kinney decided to split. We remind you that the couple has been together for 5 years.
They got engaged last year on Valentine's Day. They met on the set of "You and I" Gaga's clip. They looked truly happy together.
2 years ago in December Gaga shared that she cannot imagine herself being with someone else. She had the feeling that Taylor is the right guy. Lady Gaga was just sure in that
The Chicago Fire star and the singer were such a nice couple that the news about their split just crashed their fans.
According to an insider, the two want to keep everything private as it's heartbreaking.
2016-07-20