Kristin Cavallari's Life was Manipulated during Laguna Beach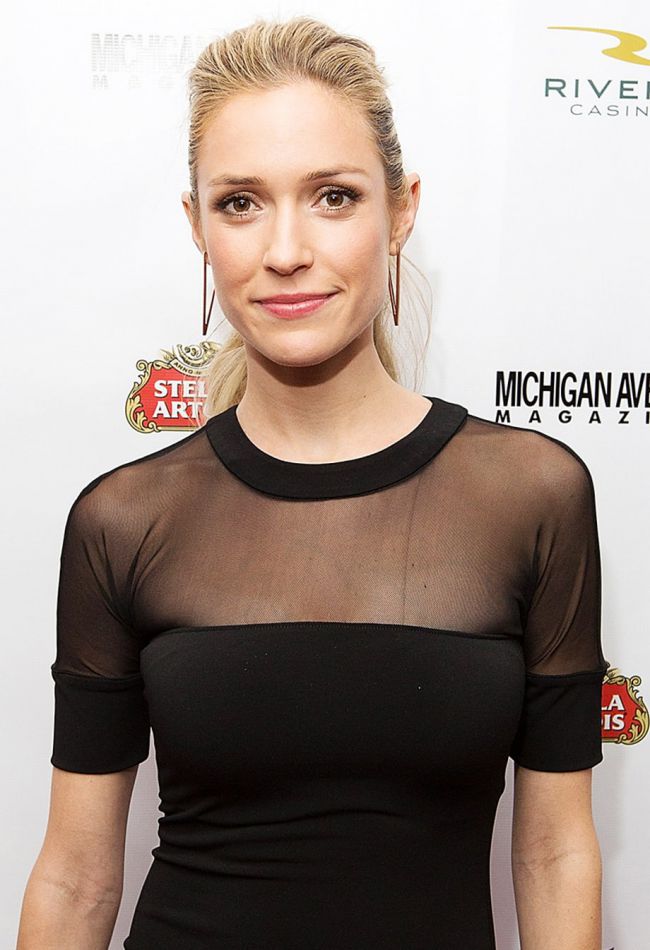 Despite reality television made Kristin Cavallari famous, she felt unhappy during Laguna Beach filming in her high school years.
The 29-year-old star is a mom of three. She recollected her 2004 ascent on fame on a Q&A with Momtastic, a mommy blog. The actress revealed that Laguna Beach manipulated the lives of the actors. The star and her co-stars (Lo Bosworth, Lauren Conrad and Stephen Colletti) were put in situations not normal for their life.
The celebrity recollects that her character in the film was a person who "had her s—t together". So, this is pretty funny. Though, Kristin says she was a mess, like most teens. She felt unhappy. She considers the saying that "you need to love yourself before anyone else can love you" to be true.
Cavallari had a break after the series came to their end. She came back onscreen in 2009 to act in The Hills, MTV's Laguna spinoff. The network gladly met her return with the phrase "The bitch is back".
The spinoff supposed filming 3 scenes three days a week and the actress perceived it strictly as a job. Her lives on- and off-camera were completely different. Since the star started perceiving acting as a job, it became easier for her to live. She even found it fun to play the villain role.
Kristin was happy to finally found out who she is.
2016-02-03