Kate Beckinsale Never Had An Entire Glass of Alcohol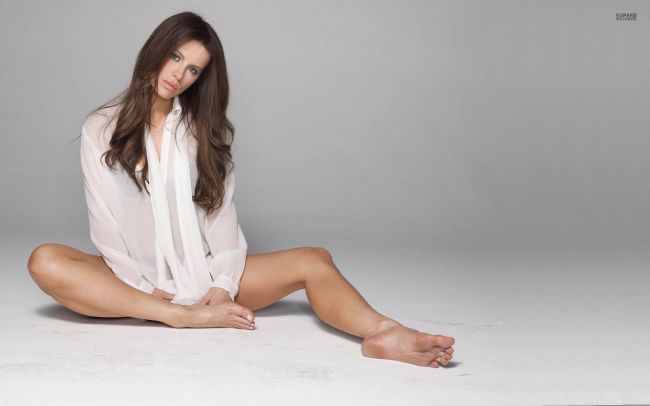 Kate Beckinsale is the subject of Shape's January-February issue next year. The star shared that she has never had to think of burning off the calories in a mixed drink.
The Love and Friendship celebrity does not drink alcohol. Kate says she feel alcohol effect very quickly. The star confessed that she has never even had an entire glass of anything alcoholic.
Exercise in the mornings is a chore for Beckisale. She does incredibly punishing workouts, but in the end she feels 100% better. According to the star, workouts are nature's antidepressant.
Gunnar Peterson is Kate's trainer. The star can always have some extra motivations from Gunnar. They usually have 5-6 workouts per week.
2016-12-30