Jokes about who is Daddy of Megan Fox's Baby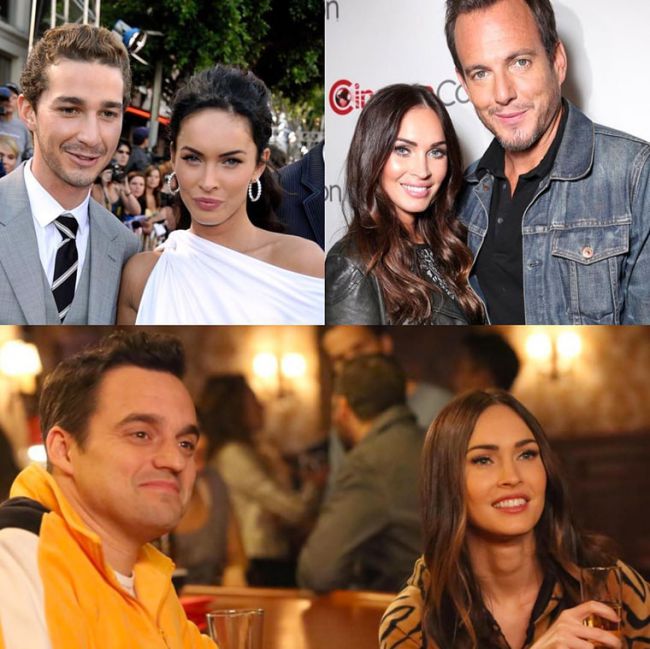 Pregnant Megan Fox likes joking. The actress is expecting her 3rd child. She decided to joke about who is the daddy on April 12.
The Teenage Mutant Ninja Turtles star presented her baby bump to the public at Cinemacon on April 11. The fans are speculating if Brian Austin Green, her estranged husband, is the baby's father.
Having lived together 5 years, Fox filed for divorce from her husband. This happened in August of 2015. Megan and Brian are parents to 2-year-old Bodhi and 3-year-old Noah.
Previous reports suggest that the two were amicably co-parenting after the split. The couple has been noticed together in LA lots of times.
However, at the time of the split, things were told to be "rocky."
2016-04-13