Jessica Chastain Would Not Run For Office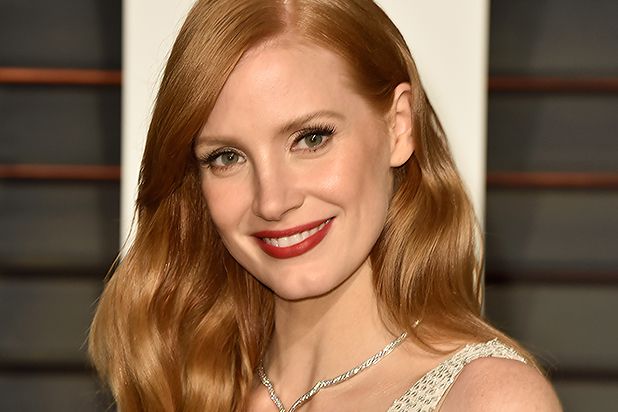 Jessica Chastain is known for her Hollywood activism.
Having looked at her Twitter account we saw her weigh on the election, equality, gender etc.
The star wrote that she is very tired of creepy politics. She asks them to be decent people and don't grab women by their genitals or show dick picks.
Jessica says that it is necessary to have years and years of public service in order to compete for being a president.
Chastain shared that she attended acting school. She considers herself to se super passionate, but she does not think that TV stars or actors should run for office.
Jessica supports Hillary Clinton.
2016-11-09