Jamie Foxx will play Little John In 'Robin Hood: Origins'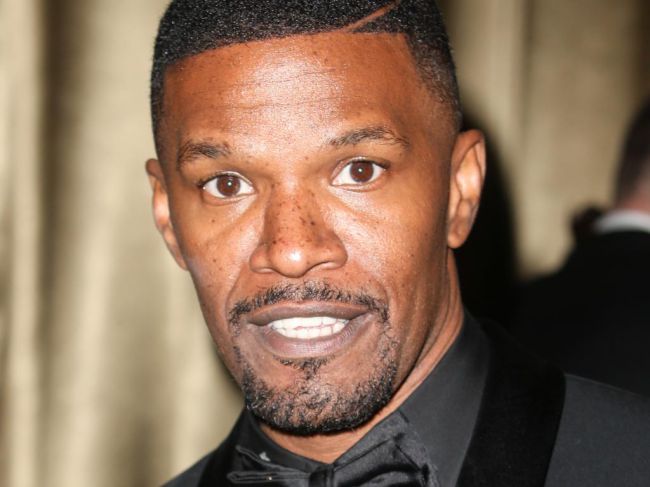 The actor will perform together with Eve Hewson and Taron Egerton (who starred in the Kingsman: The Secret Service's). They will act as Maid Marian and Robin Hood respectively. The film presents the early days of Robin Hood in Sherwood Forest after coming back from Crusades.
Otto Bathurst (famous for Peaky Blinders) will direct the film and Leonardo DiCaprio will produce it. We have learnt that the film will start shooting sometime later in 2016.
Little John was a constant character in the 1991 films with David Morrissey and Nick Brimble, the 1992 footage with Alan Hale, the 2010 video with Kevin Durand.
2016-01-14