Inside Jessica Alba's Closet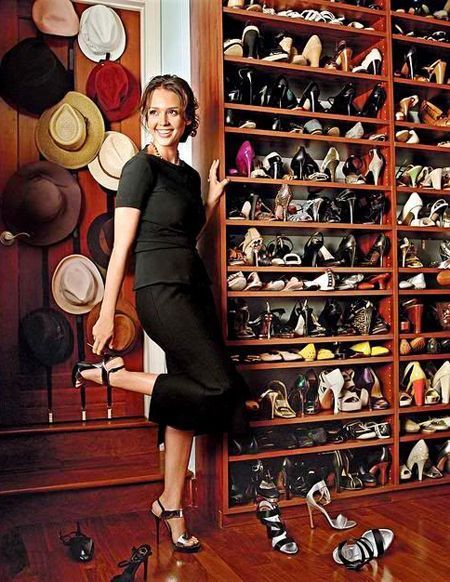 Jessica Alba has a good cause to clean out her wardrobe.
The 35-year-old star and Vestiarie Collective, a high-end retail site, are selling the star's own designer gowns and shoes. 100% of proceeds will be transferred to Baby2Baby.
Having become a mother, Jessica joined to Baby2Baby. She started a company giving back and making responsible. She loves that Baby2Baby provides everyday essentials for people in underresourced communities.
The actress chose 27 pieces featuring some pricy labels, for example, Nicholas Kirkwood, Vercase and Prada. Her admirers and fashion followers will be able to get the gorgeous things for $125-$995. They are perfect for both work and play. By the way the star even sold her black leather cut gown from Tory Burch that she sported at the 2013 Met Gala.
Alba considers that being too attached to trendy things should be switched off. That is why she speaks of Vestiaire Collective as of a great place.
2016-11-16