Gwyneth Paltrow Says Without Make-Up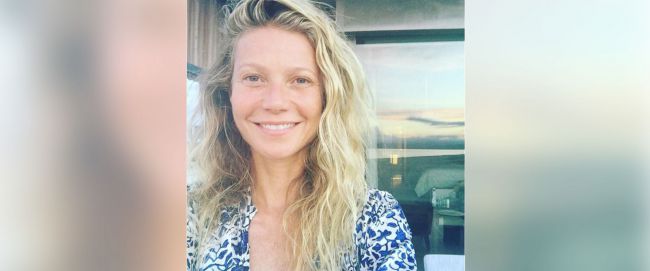 Gwyneth Paltrow turned 44. Amid the celebration the star went make-up free on Instagram!
"Embracing my past and future" the selfie caption read. Paltrow can be seen in a V-neck floral top. Meanwhile her gorgeous blond locks could be seen perfectly well.
The celebrity shares details about her beauty secrets. In the interviews taken not long ago she speaks of this kind of routine. Gwyneth shared that she is no crazy about make-up.
It turned out that she often uses just a slight layer of mascara and a little cheek. Bronzer is not in her beauty arsenal. The star is sure that bronzer, BB cram and highlighter demand a special usage technique. By the way, she learns all these things from her daughter.
Gwyneth considers, that every toxic make-up thing should be omitted. She also recommends using mineral sunscreen for protection from the sun. Platrow never uses chemical sunscreens herself.
2016-09-28