Gwyneth Paltrow is a Specialist in Organizing Romantic Birthday Dinners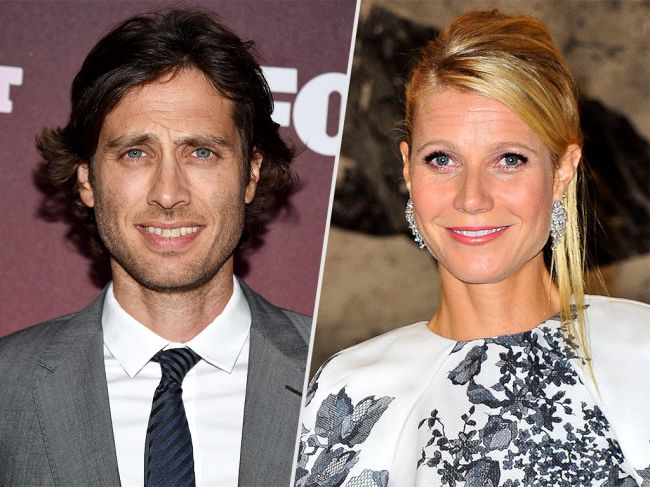 Gwyneth Paltrow organized the perfect romantic dinner for the 45th birthday of her boyfriend.
At first the star tested the place with her pals. Then she brought Brad Falchuk there. The couple had an intimate dinner at Tempura Endo this Monday night.
A source informs that Paltrow booked a private table for several friends for the birthday party. We assume that it was a casual cute celebration.
The 43-year-old star wore a long-sleeved black blouse and a green skirt. She put on slip-on shoes.
The company ordered few Kyoto-style tempura dishes along with tempura bowls. They drank sampled tea from the tea ceremony room of the restaurant.
The source describes Paltrow's outlook as gorgeous and happy. The company spent good time at the restaurant.
We remind you that the two had several romantic vacations in Mexico, Paris and Austria.
2016-03-04