Gwyneth Paltrow And Her Ex-Husband Chris Martin Celebrate Thanksgiving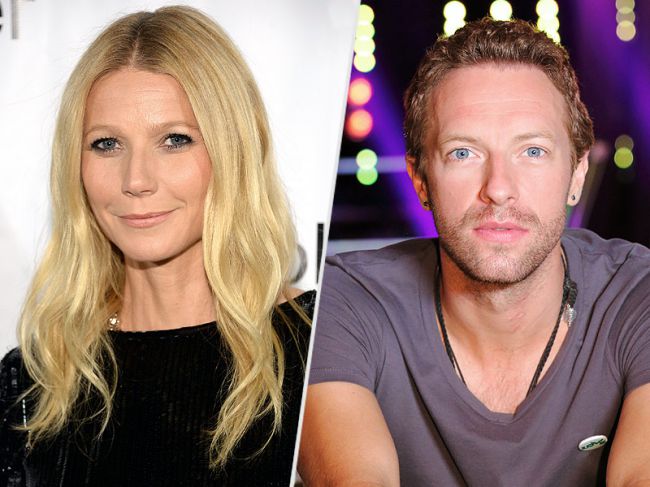 Gwyneth Paltrow and Chris Martin have proven to be as amicable as ever! Paltrow uploaded a cute snap of her former husband cuddling Moses, their son. This happened on November 23.
The 39-year-old rocker is embracing his son with his eyes closed. Paltrow made a caption to the snap which speaks about togetherness, reunion, love and family. She also wished happy Thanksgiving to everyone.
Martin has come back to America after the Global Citizen Festival held in India. Chris looked thrilled among his family.
2 and a half years ago the two decided to finish their 12-year-long marriage. Chris and Gwyneth continued co-parenting 10-year-old Moses and 12-year-old Apple.
The 44-year-old star told that despite they are not a couple anymore, they are still a family. It's better for them to be friends as they are supportive and close.
2016-11-25