Goop's Sex Toy Guide lists a $15,000 24-Karat Gold Dildo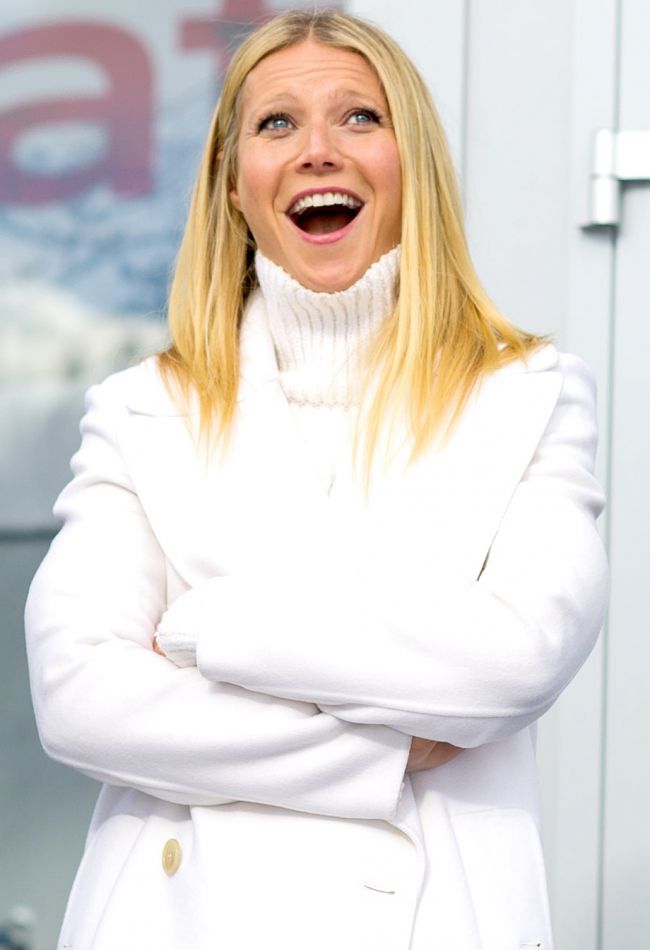 Goop, the website dedicated to lifestyle, will guide you to have great sex! Gwyneth Paltrow's site revealed a list of "Not So Basic Sex Toys." We must say that this list includes outrageously lavish and pricey items.
The site assures that Sex Toys have developed from the rubber things people hid in the bedside table to creations of interactive art. Then the website listed the favourite ones.
Goop's list includes the LELO INEZ 24-karat gold dildo. This item costs $15,000. Besides, a Provocateur whip is available for $535. It is written that the item is so tempting that one will not like to leave it out. The Kiki de Montparnasse Droplet Necklace should really spice everything up. It costs $395. The item's discreet vibrating turns into nipple clamps, says the website.
2016-05-11