Good-Bye, One Direction: New Solo Contract of Harry Styles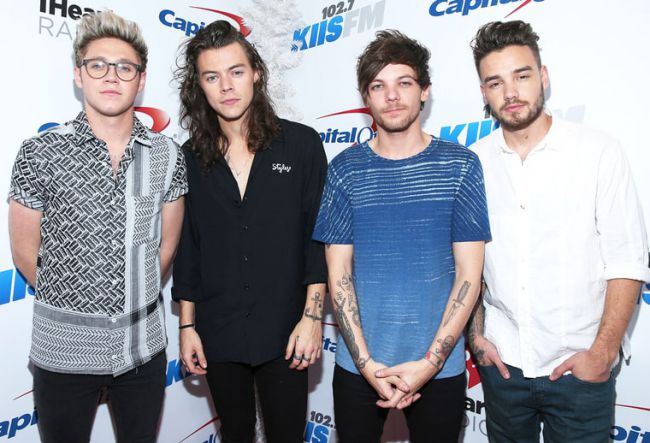 Harry Styles is moving forward in his music career. The British star has stopped working with One Direction's long-time management group, Modest Management. Though, he has a new deal with Jeffrey Azoff (CAA).
Harry Magee and Richard Griffiths, the Modest executives, wished Styles the very best. They assure that it has been a great pleasure working with the heartthrob. This statement was presented in Billboard on February 1. Accidentally or not, this day is the birthday of Styles. He turned 22 years old. The executives go on to specify that Harry is a real gentleman. They are sure that Azoff, their good friend, will look after Styles. They promised to drink some good wine next time they are in Los Angeles.
The star and his bandmates (Liam Payne, Lois Tomlinson and Niall Horan) came up with an idea to renew their contract.
According to an insider, the 1D members want solo careers. Meanwhile they will remain friends. The member are simply too exhausted.
2016-02-02