Gisele Bundchen Gave Halloween Candies To The Other Children, Not Her Own Ones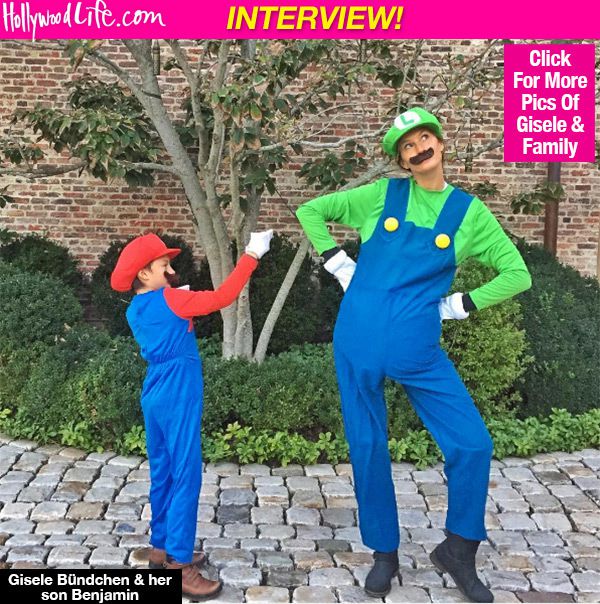 Gisele Bündchen came to the opening of the Under Armour Boston Brand House at the Prudential Centre this Wednesday. She is mother of 2 (Benjamin and Vivian). According to the star, her kids were not interested in the Halloween haul. So, their mother gave all away.
Gisele says that they do not have sweets in their house. She gave her kids a piece to try, but they had just a bite and did not want more.
So, Gisele's children agreed that their mom can give candies away to the other kids.
The star shared that her kids used to eating a different kind of sweets.
But don't feel bad for Bündchen's kids; they still get to eat dessert every day. So Benjamin and Vivian did not mind giving candies away to the ones who don't get sweets so often.
2016-11-04