First Group of Oscars Performers and Presenters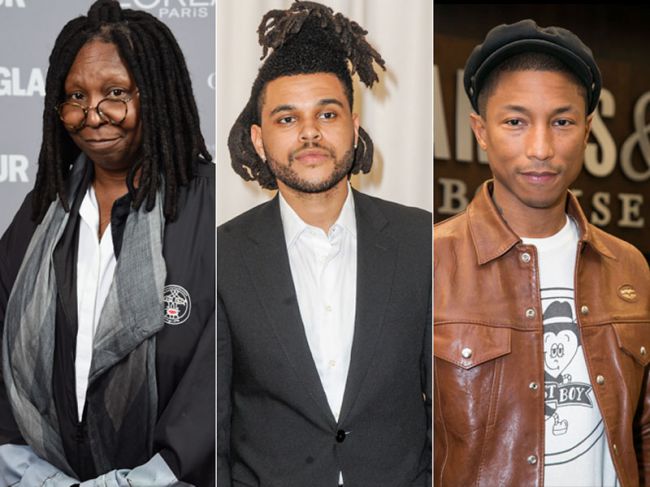 The controversy at the Oscars is gathering steam. Though, the Academy has told about the 1st group of performers and presenters for the 88th Academy Awards.
There will be Pharrell Williams, Whoopi Goldberg and The Weekend among them.
Reginald Hudlin and David Hill, the producers, stated that each of those stars bring a splendid distinctive feature on the Oscars stage. Gathered together they will show lots of wonderful and exciting ways stories can be told about the human experience. They are sure that it will be a honour for all us to see them at the celebration.
If you have not heard yet, the Academy was criticized for not nominating actors of colour. That started the current #OscarsSoWhite controversy.
Second year in a row Oscars compose its acting categories of white stars only.
Samuel L. Jackson (who starred in The Hateful Eight), Idris Elba (who played in Beasts of No Nation), Will Smith (who performed in Concussion), Benicio del Toro from Puerto Rico (who showed himself in Sicario) and Michael B. Jordan (who acted in Creed) are among the snubs.
2016-01-29