Finally! A photo of Sofia Vergara and Joe Manganiello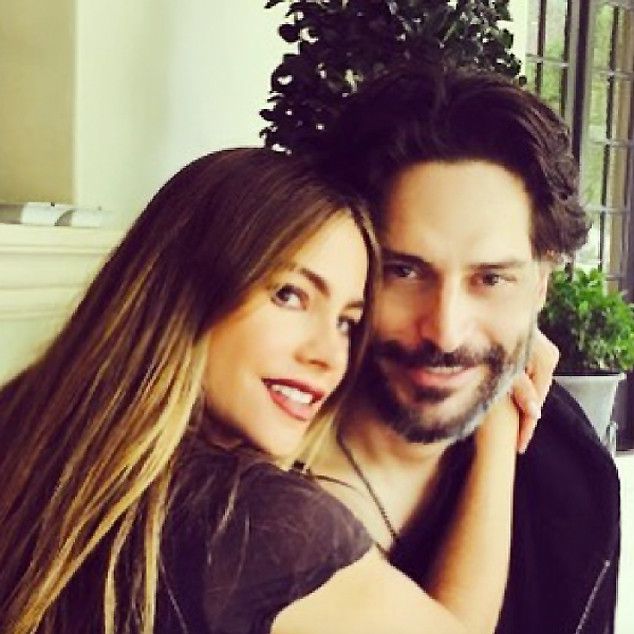 Sofia Vergara and Joe Manganiello, her husband, were spotted in an adorable picture on Sofia's Instagram account. We can say for sure that this is the first photo of the actor for the last 6 weeks. The star, 39, is wrapped by his 43-year-old wife's arms.
Vergara captioned the pic. The caption reads: "Afternoon tea."
We also noticed a photo of a delicious-looking display. It was made up of smoked salmon, cucumber and devilled egg tea sandwiches. There also was a Bundt cake.
We saw Joe last captioned on the set of Six, the History Channel military drama. The set took place in Wilmington (North Carolina) on March 30. Sometime later the actor left the project, according to Variety.
As to pictures with Vergara, Manganiello was spotted in the middle of March at this year's SXSW Film Festival held in Austin. Vergara shared with E! News that Joe could not accompany her at this year's Oscars because of the Six's sets.
2016-05-16