Eva Longoria pranks with Mike O'Brien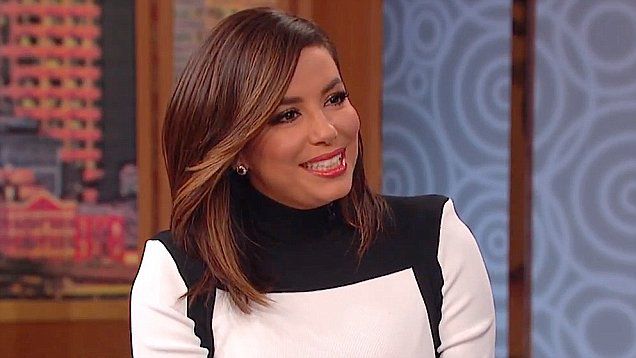 Eva Longoria stopped by Mike O'Brien's closet for Above Average's 7 Minutes in Heaven. He says that the Telenovela star's appearance put her in the Top 25 Flat-Out Smokin' Hottest Gals. In such a way Eva got a special Plate of Appreciation. It is emblazoned with O'Brien's face.
Later on Eva had a prank about Mike's parents living in Michigan. She pretended to be "Janet" from the "Planning Enforcement Council."
On Mike's voicemail Longoria said that the furnace that was installed in his basement was not let to develop. That is why she decided to spank Mike. Moreover, he was supposed to call Eva "Mommy" during the spanking procedure. Longoria asked O'Brien to specify the time when she can come and do that. The star went on and warned him that the spankings will be taped and uploaded on MichiganSlutsGetPunished.com.
Well, let's wait and see how it works out!
2016-07-01