Eva Longoria: It Is Amazing To Be Married To Jose Baston!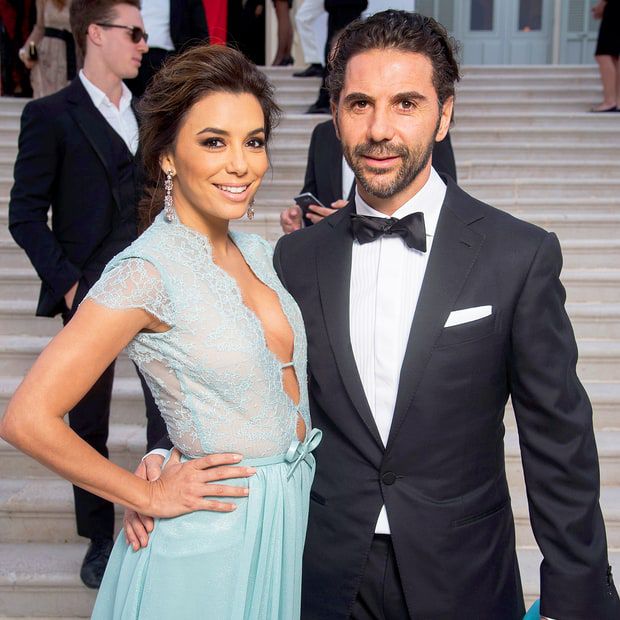 Eva Longoria is married to her dream. The star says she is on cloud nine with her husband.
People often ask her how it is to be a married woman. Eva considers that in our souls and hearts we are always married to somebody. In such a way, wedding can be called a beautiful party celebrating this. These thoughts of hers were shared when the star celebrated the newest Eva Longoria Home bedding and bath designs with JCPenney. The event was hold in LA this Tuesday.
Longoria says it is amazing to be married to José 'Pepe' Bastón. Unfortunately, we cannot check it by ourselves. The couple has been married for half a year. What is pleasant to hear is that their relationship has not been change after they have documented it.
Eva and her 48-year-old husband got married in Mexico this May. The ceremony was small, but a fairytale one. He proposed the star in Dubai last December. She got a ruby and diamond sparkle then.
2016-10-07