Creepy Vibes From Nocturnal Animals' Trailer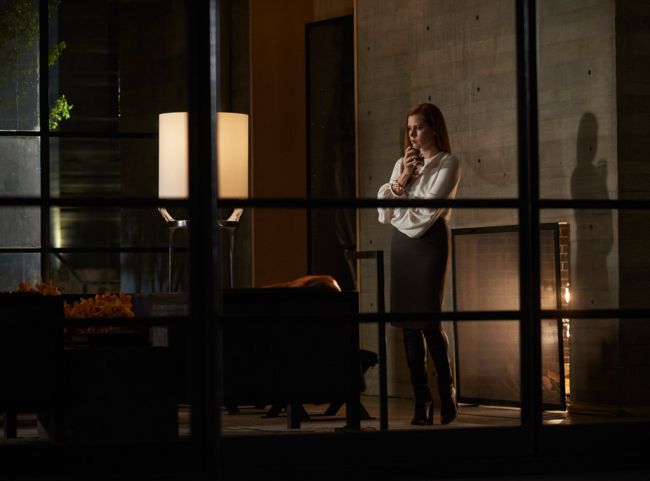 Tom Ford, a designer is excited about his 2nd feature film called Nocturnal Animals. He also was the mastermind behind A Single Man with Colin Firth.
Jake Gyllenhaal and Amy Adams star in this romantic thriller based on the novel from 1993 called Tony and Susan written by Austin Wright. It is about an art-gallery owner who lives in LA. Her husband turns back after 20 years of no contact with a violent novel that was written about their relationship.
Having seen the trailer where Susan says she did something horrible to him, you will not be able to calm down before you see the whole film.
There are more questions than answers in the trailer. There are lots of shower scenes. There is plenty of Amy's eyes (close-ups, we mean). And so on and so on…What is going on?!
Michael Shannon, Laura Linney, Armie Hammer, Aaron Taylor-Johnson and Isla Fisher also star in the film.
Nocturnal Animals will come out on November 18.
2016-09-16