Bobbi Kristina Brown's Nurse Practiced Without a License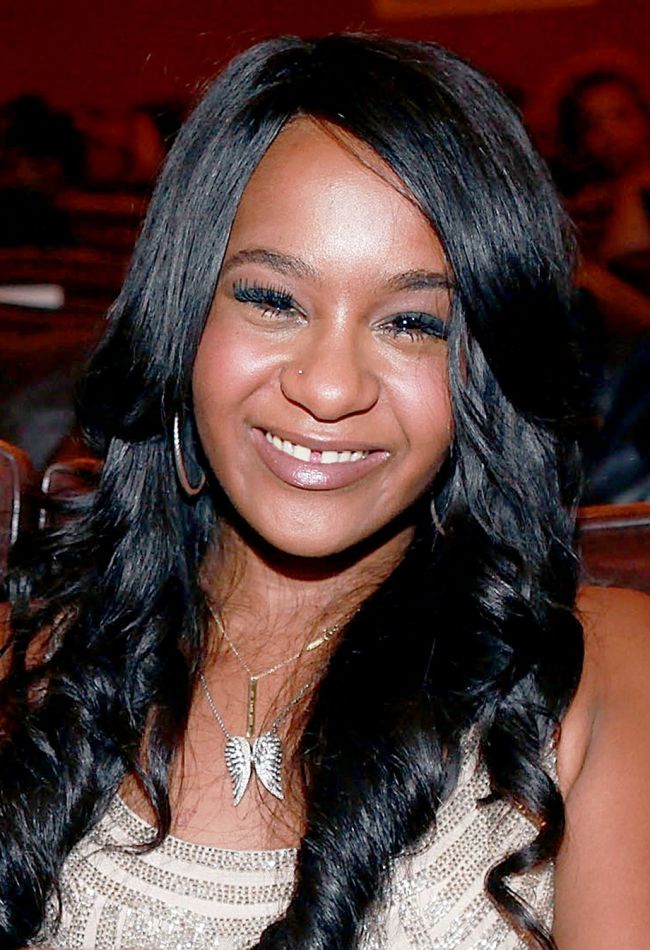 It was found out that the nurse who took care of the late Bobbi Kristina Brown was practicing without a license. According to the Associated Press, the latest development comes almost half-a-year after the celebrity's death.
The nurse is at the Gwinnett County jail in Lawrenceville (Georgia) at the moment. Her name is Taiwo Sobamowo. The woman was arrested for impersonating a nurse. She took care of Bobbi Kristina at Peachtree Christian Hospice located in Duluth. That was in 2015.
The star was the daughter of the late Whitney Houston and Bobby Brown. We remind you that the singer was found facedown and unconscious in her bathtub on January 31 last year. Bobbi Kristina was placed into a medically induced coma. She left this world on July 26 last year. She was only 22 years old.
Her mother, Whitney, had a similar death. She was 48 then. The star was found in a bathtub at the Beverly Hilton hotel in February almost four years ago. This happened only a night before the Grammy Awards.
More details about the possible sequence of events have appeared after Brown's death. This October Nick Gordon, her boyfriend, was accused of injecting the star a "toxic mixture". The lawsuit with allegation was filed by Bedelia Hargrove, the girl's conservator, claimed that 20-year-old Nick beat and bruised Bobbi Kristina. She insists that Gordon knocked out her tooth.
We remind you also that Gordon checked into rehabilitation after an emotional television intervention with Dr. Phil and his mom last March. In December Nick uploaded a photoshopped Christmas card featuring him and late Kristina.
2016-01-20