Arnold Schwarzenegger and Maria Shriver Celebrate Their Daughter's Birthday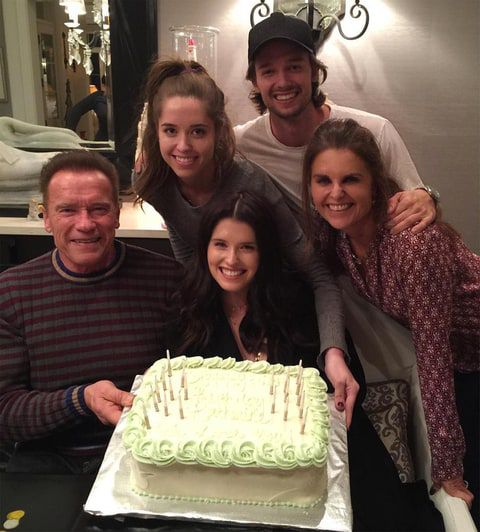 Arnold Schwarzenegger and Maria Shriver, his estranged wife, reunited on December 13. They are parents to Katherine and decided to celebrate her birthday together. The family looked happier than ever.
Katherine turned 27. The birthday girl uploaded a snap on Instagram where she and her parents look amazing as well as her 23-year-old and 25-year-old siblings Patrick and Christina. Katherine thanked her family and friends for such a cool birthday. The birthday girl said that 27 is going to be her best year!
The 19-years-old son of Arnold and Maria was missing from the photo and Katherine noticed she misses him.
We remind you that the starry couple parted after 25 years of married life. This happened when the actor had an affair with their housekeeper.
2016-12-16