Will Smith returns to the '90s and sings Fresh Prince of Bel-Air Theme Song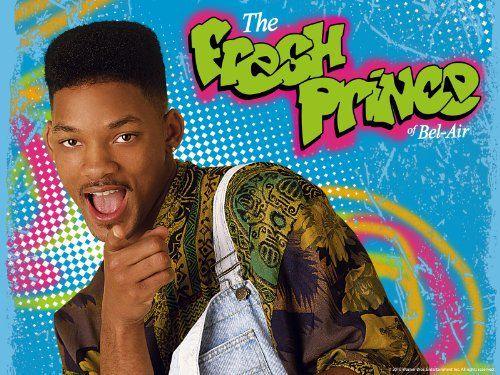 Ellen DeGeneres' audience was pleasantly impressed when Will Smith broke out with his prominent theme song Fresh Prince of Bel-Air. The '90s star visited the daytime show in order to advertise his next film Focus.
Before singing, the 46-year-old Smith told that this is how one can know if there are real fans.
Dressed in leather trousers, he rolled up his sleeves. Moreover, he shook his hips in front of the audience. Once he even let the crowd to sing for him.
He joked that he needs an instrumental or something like that. Smith sang "Summertime", his 15-year-old hit.
As to the Fresh Prince of Bel-Air, it ran during six years, from 1990 till 1996. Two years ago in May the actor turned back to the Bank days one more time and sang the theme song together with DJ Jazzy Jeff and Alfonso Ribeiro on The Graham Norton Show in Britain. The trio danced to "Jump On It" (Sugarhill Gang) together with Will's son Jaden and Ribeiro did the "Carlton Dance".
2015-02-26