Watchmen Series from Zack Snyder and HBO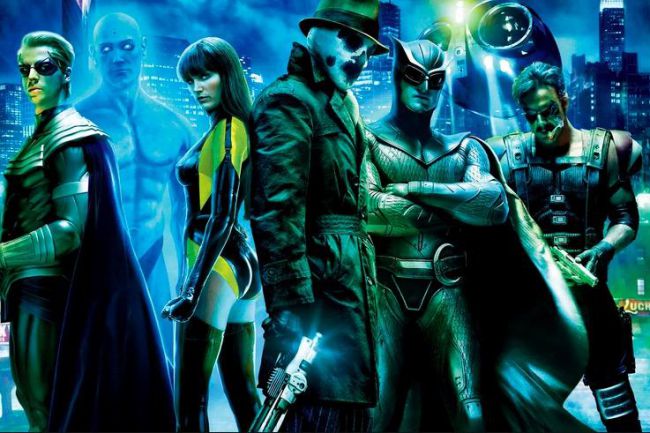 Watchmen admirers, be attentive! Collider suggested that the HBO and Zack Snyder, the film's director, are going to output a Watchmen TV series.
The series under consideration will probably be an adaptation of the DC Comics series. However, we don't know if it would be a sequel to the Watchmen, a prequel series or a made over similar thing. We know that HBO has quickly shut down a few of its high-profile series that were only in the process of development. Considering that Game of Thrones might be showing its final stage, they might be going out for a costly mass-appeal series.
Snyder is definitely the one to make a big project. We remind you that he has got a large production in the Batman v. Superman: Dawn of Justice at Warner Bros. He could get the whole thing pushed for sure.
2015-10-05