'The LEGO Batman Movie' voiced by Mariah Carey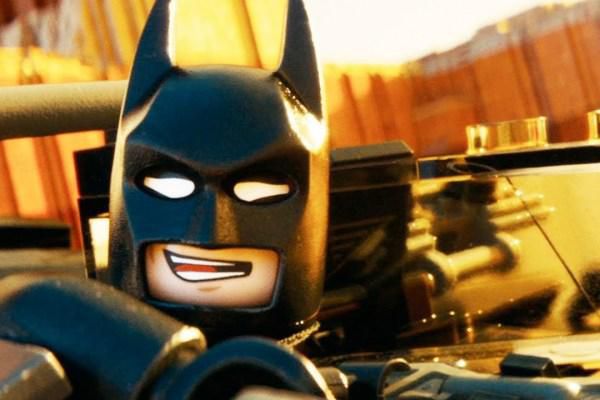 The LEGO Movie was launched last year and brought a profit of $257 million in America. Besides, it has brought $211 million on the continent. Vulture reports that the spinoff film The LEGO Batman Movie is moving on with Mariah Carey in the cast. The star will voice the Mayor of Gotham.
The cast spreads on Ralph Fiennes, Zach Galifianakis, Michael Cera, Will Arnett and Rosario Dawson. The plot of the film is not known at the moment. However, Cinema Blend stated a few months ago that Chris Miller and Phil Lord (the directors of The Lego Movie) assure that the spin-off is going to focus on the Dark Knight's frustration about not being capable of expressing his inner artist.
There's a chance that the film will include a singing interlude. The Mayor of Gotham may sing together with Batman.
Warner Bros. stated that The LEGO Batman Movie will come out on February 10 in two years. The sequel to The LEGO Movie will be launched on May 18 in three years.
2015-11-12