Terminator role requires Emilia Clarke to be Gun-Trained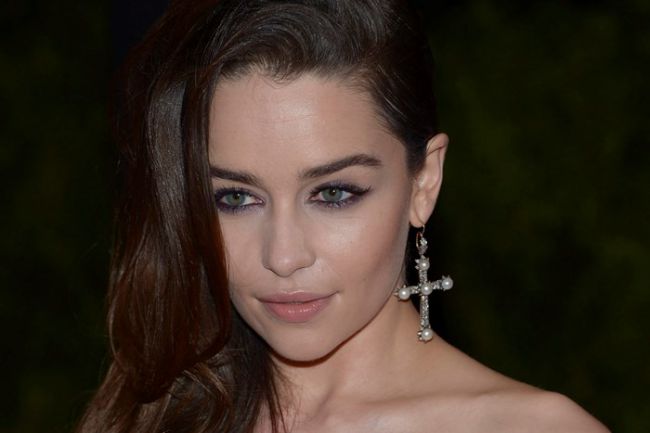 Emilie Clarke got acquainted with a gun specially for the role in new film Terminator Genisys.
The British actress is playing a young version of Sarah Connor, the mother of rebel leader. The Game of Thrones star insisted that she needs to be trained in weaponry. She explained her wish by saying that firearms are illegal in Great Britain. Therefore Emilia had never held a gun.
The Sun writes that she told about her training with guns. The actress shares that she felt it was Sarah's noticeable feature. Clarke's character got used to a gun since she was 5 years old. The actress wished to perform her role in a decent way. The star got adept at taking guns apart and putting them together for this reason. Moreover, she even learned how to clean them.
Arnold Schwarzenegger reprises his most prominent role in the film which is scheduled to be released in America and Great Britain this July.
2015-04-21