Sir Roger Moore assures that Judi Dench told Swear Words to a Taxi Driver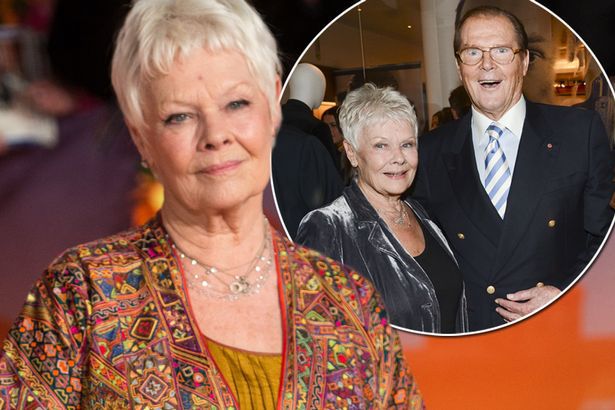 Former Bond star Sir Roger Moore assures that Judi Dench loudly swore a taxi driver.
The actress, 80, said goodbye to the 007 films in Skyfall (the last film). It was found out that she was nearly swept off feet by a taxi during the shooting in London. According to The Times, the star shouted at the driver.
Moore writes about this case in his latest book called Bond on Bond. He tells that Dench was heading at her rehearsals in London and was distracted while crossing the road.
The newspaper writes that the taxi driver swerved and missed the star. However, later, he shouted a warning through the car window.
The taxi driver shouted that "stupid *****" should mind where she is going. It is beyond our comprehension, but the celebrity replied Ït's Dame ***** to you". The Times assures that both of them used swear words.
As far as we remember, the actress performed in 6 Bond franchises. She started from Golden Eye 20 years ago and made it through to Skyfall (2012). As to Moore, he led the main role in 7 films starting from 1973 to 1985
The new Bond film is launched this week. It wears the name SPECTRE. It was found out that Ralph Fiennes will perform M. By the way, he performed with Judi in Skyfall, before the onscreen death of her character.
2015-10-27