Single Life of Kate Beckinsale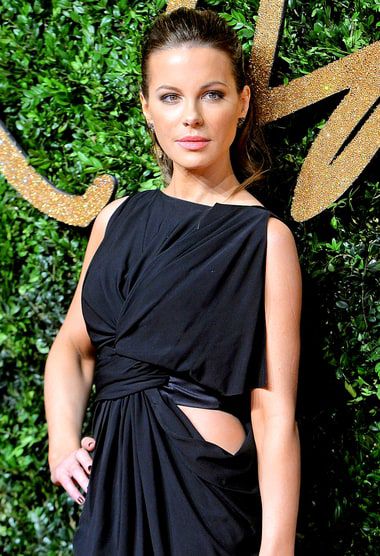 Kate Beckinsale looks great after parting from Len Wiseman, her husband. The star visited the British Fashion Awards. The event happened on November 22. She was telling everyone that she is doing fine after the split. The couple was married for 11 years.
The source assures that Beckinsale literary said "I am doing fine".
The actress is participating in the shooting of Underworld 5. It is held in Prague. The star was seen with Victoria Beckham at the event. She was drinking champagne. Her chic black dress suited her very well.
The Pearl Harbor actress and her former husband are both 42 years old. According to Us, they parted a month ago. After that Len was noticed with CJ Franco, a 24-year-old model.
A source revealed that Kate and Len tried to save their marriage, but only felt back into their old habits and quarrels.
2015-11-25