See Topless Gisele Bundchen in the Sexiest Vogue Brazil Picture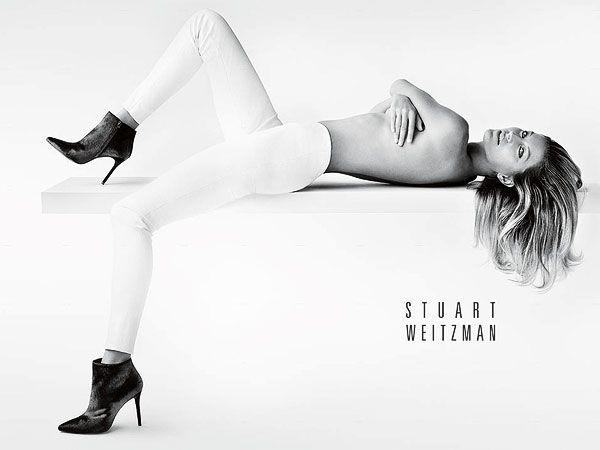 Gisele Bündchen is really hot and she makes sure you do not forget it! The supermodel has been slowly showing peeks inside the Vogue Brazil cover shoot. It was done in order to celebrate her 20th year in the world of fashion industry. Get ready, the latest picture is probably one of the sexiest!
Henrique Gendre took the picture. The star parades her athleticism and flexibility by doing a high kick. Bündchen is wearing red sheer pants. Yes, you got everything right – only a pair of pants. Have a moment to stare.
The supermodel is famous for her exciting yoga-toned body. She is posing naked on the cover of the magazine's 40th anniversary issue. Bündchen, 34, retired from the runaway sometime earlier in April. Nevertheless, she will continue pursuing some other projects.
Gisele respects her body very much. She tells that her body always tells her when she does something wrong. So, it asked her to leave the catwalk. The supermodel has learned to understand her body.
Probably, Bündchen will still star in some fashion advertisements. It is interesting to know that by the summer of last year, the Brazilian beauty booked 16 campaigns, including Stuart Weitsman, Balenciaga and H&M. If to believe the existing reports, the supermodel earns nearly $128,000 per day!
2015-04-30