Scarlett Johansson & Jeremy Renner Campaign to Fight Hunger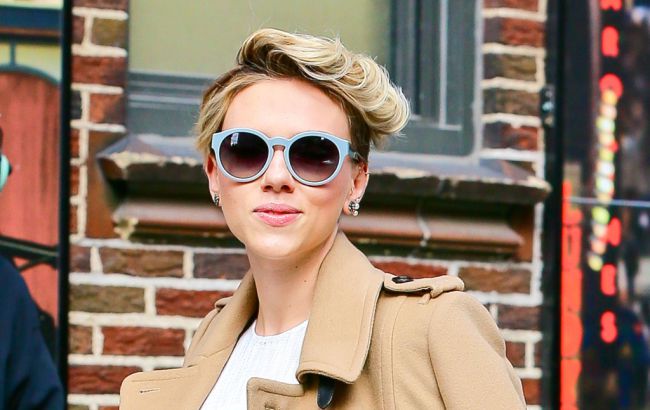 Scarlett Johansson teamed up with Jeremy Renner, her Avengers co-star, in order to film a PSA (public service announcement) as a bit of a campaign of fighting hunger in America.
The stars can be seen in a new video for the Feeding America drive. It is aimed at helping those who suffer from hunger. Johansson shares that the campaign is very important to her since her own family lived in poverty when she was a kid.
The star states that her family was raised relying on public assistance to help furnish food for her family. Johansson is aware that child hunger in the U.S. is a real problem. And it is often overlooked. She considers that only together people can get rid of it.
2015-05-01