Possible Reviving of 'Prison Break' with Wentworth Miller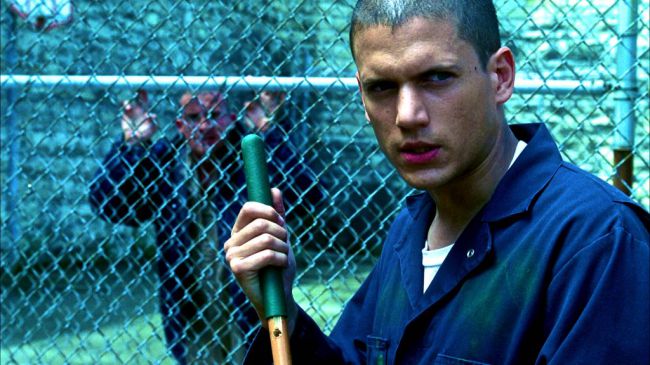 The cult drama Prison Break might turn back on the screens after six years it was taken off-air.
Back in 2009 the jail series was cancelled after filming four seasons of it. Now the bosses at America's Fox network want to revive the film. E! News assures that there will be Dominic Purcell and Wentworth Miller among the stars filming.
Different sources inform that TV executives are going to film a short series, very alike to cult action drama, 24, which came back as 24: Live Another Day in 2014 with only 12 episodes.
Purcell and Miller are reteaming for latest superhero show named Legends of Tomorrow. Not long ago they hinted at a Prison Break reboot. The stars told E! that they had approached the executives about a reunion.
Miller reveals that they actually put the idea to Fox in motion very casually, but the chiefs perceived the idea not very casually. It seemed to him that the bosses thought there had been something there.
2015-06-04