Porsche faces a Lawsuit from Paul Walker's Father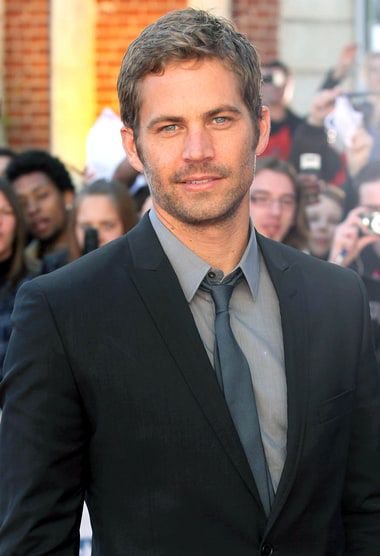 A wrongful death lawsuit was filled by father of Paul Walker on November 26. Accoding to Assosiated Press, it was stated that the vehicle his son was riding in did not coincide with safety features intended to save his life.
The Fast & Furious actor passed awway two years ago in a n awfull car accident in Santa Clarita (California). Roger Rodas, his friend also died in th accident. He was driving the 2005 Porsche Carrera GT.
Father of Paul is the executor of his estate. The lawsuit suspisiously reminds of the one Walker's daughter (Meadow), 17, filed this September.
The daughters filling claims that the vehicle did not have proper stability control system and all the other safeguards which could have protected the driver and the passengers. She is also sure that those safegurds were able to prevent the vehicle from catching fire after the accident.
Jeff Milam, the attorney of Meadow suggests that the Porsche Carrera GT is not a safe vehicle. He claims that is should not ride in the streets. The attorney also adds that we should not be without both Paul Walker and Roger Rodas.
Porsche stated that it was Rodas' mistake that killed the men and not the automaker's.
2015-11-27