Perrey Reeves ties a Knot with Aaron Fox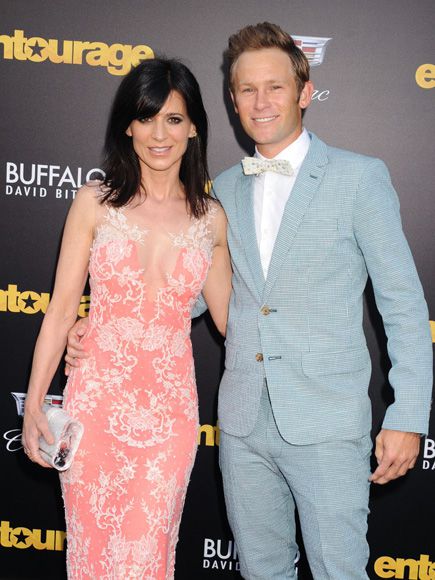 Entourage actress Perrey Reeves tied a knot with co-founder and chief of tennis company Grips Aaron Fox. The event happened on Friday.
They engaged in September of the last year. The 44-year-old star accepted the proposal in a rose-field at the Ace Hotel in NYC. Afterwards the couple dined at the ABC Kitchen. Both stars' families surprised Reeves there.
The actress was going to have a simple ceremony. Her colleagues from the Entourage along with Jeremy Piven, her onscreen husband, were not supposed to be guests.
Reeves did not want her wedding to be like 500 guests. She considered inviting the couple's families together with the cast of Entourage to be strange.
The star wanted their wedding to be a big sweet and nice family vacation.
Her vision of the wedding: guests are dancing outdoors in a private terrace. The star shared such image on Instagram on Friday.
2015-06-15