Marta Kauffman: 'Friends and its $1 Million Salary Was Absurd'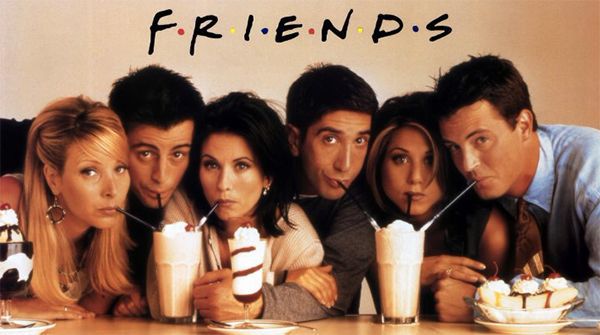 Marta Kauffman co-creator of Friends has confirmed that the $1 million (£625,000) for each episode income the cast received at the top of its popularity was "absurd".
After the Emmy episodes took off, cast members David Schwimmer, Matt LeBlanc, Courteney Cox, Lisa Kudrow, Matthew Perry and Jennifer Aniston were on the headlines in 2002, when they had successful negotiation with studio executives, they earned $1 million for each episode, having $24 million (£15 million) everyone for each season.
Kauffman, the executive producer of Netflix comedy show Grace and Frankie during the Television Critics' Association press conference which was in Los Angeles on Tuesday (28Jul15), , was asked to tell about the different peculatities between working for Internet streaming service Netflix in opposition to a network such as NBC for Friends.
The Friends cast had their earnings negotiation because of high rates and syndication agreements, as long as Netflix directors do not share viewing numbers at all, and Netflix's policy is that viewership has no affect on the members of the cast' ability to discuss salary, Kauffman said, "It's quite a different situation… Advertisers aren't trying to satisfy us or the network… What we're doing is making the show we wish for and that one we believe in.
"But let's be candid, that's huge money. $1 million dollars per episode is kind of absurd… I suppose it's inflated. And there's even something unreal about it. Not everybody can get a million dollars per episode. So in my opinion, what we're all doing now I mean making shorter seasons is really more reasonable with much more sense."
2015-07-31