Marriage of Libby Mintz and Donovan Leitch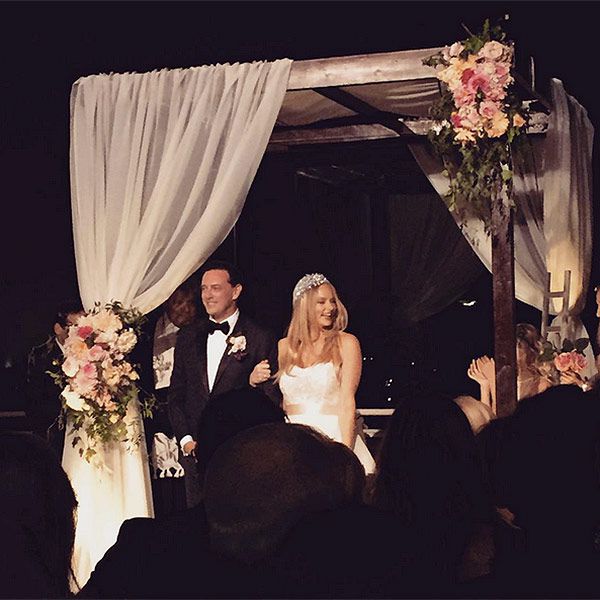 Libby Mintz and Donovan Leitch got married in a "fairytale" ceremony. Who does not dream about it?! The event was held at the Sunset Tower Hotel in LA this Saturday.
The actors were engaged somewhat more than a year. They are parents to Donovan Evers, who is about six months now.
Juliette Lewis performed for the happy occasion. Moby also was in the guest-list. He accompanied with the guitar for Julie, Mintz's sister, during her performance.
The couple's guests shared all the details of the marriage on the Web.
2015-10-05