Marc Jacobs hired Cher as a Model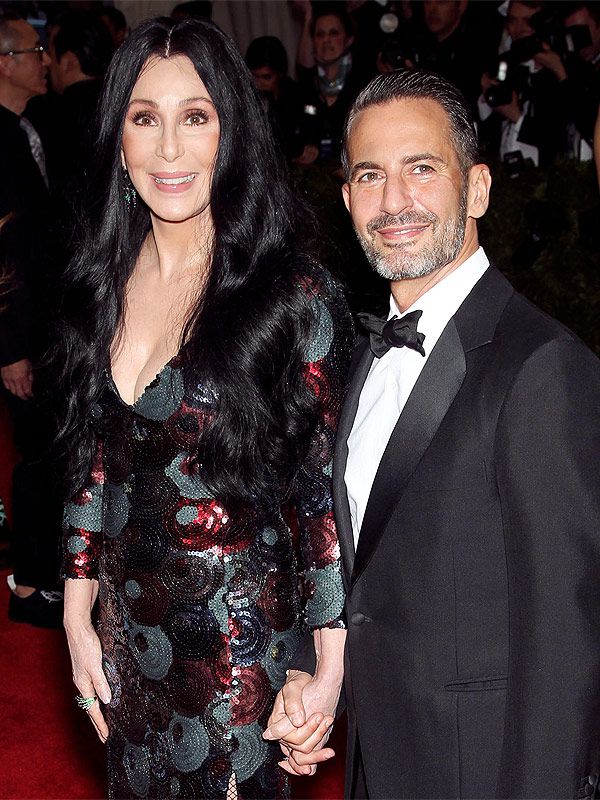 Marc Jacobs has grand plans for Cher. He squired her to the Met Gala earlier in May. This designer has set Jessica Lange for a beauty campaign. This was his long time dream, said Jacobs about his Met Gala date. So, his new campaign with the 69-year-old singer was astonishing.
Jacobs wrote on Instagram that Cher is amazing and beautiful and uploaded a photo. David Sims photographed their Autumn/Winter campaign. Jacobs promised that he has more to show. New York Times wrote that Cher has been a muse for the designer long before she became a model.
Jacobs told in his interview that the most important thing which worried him was "what Cher is wearing". Later he told the star that he is getting a whole romantic vision of what it must have been like. According to him, he feels himself as Sonny stranding next to her.
The designer was the first to hire 50+ models. Although, he got two-for-one in Cher, since she is a singer too. There are Joan Didion, Lange and Twiggy among other catwalk stars. There is a chance that we can expect a TV spot with remade lyrics to "If I Could Turn Back Time?" Stay online in order to know the newest information.
2015-05-28