Kristin Cavallari grieves the Loss of Her Brother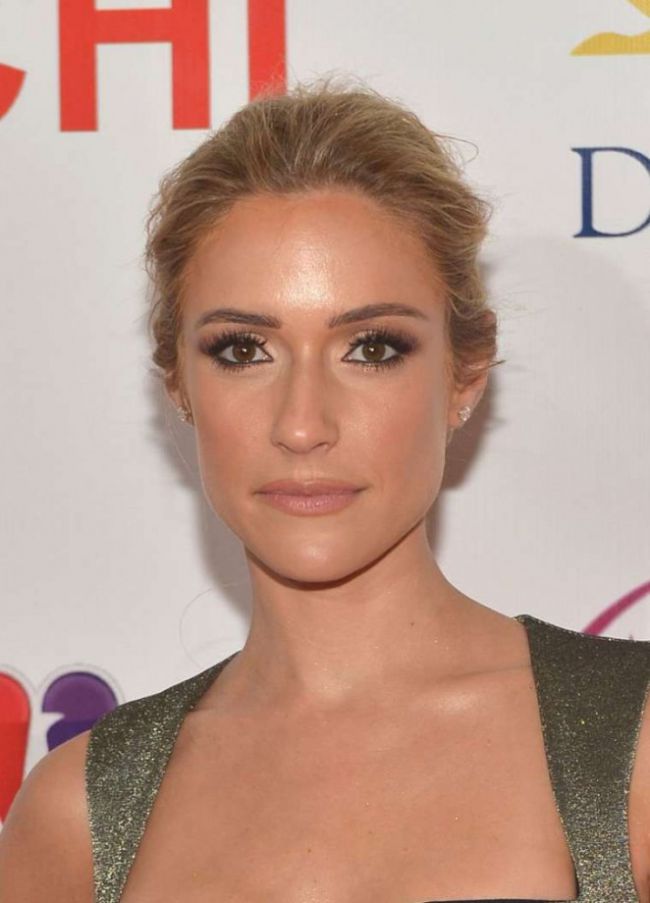 Kristin Cavallari is suffering the loss of Michael Cavallari, her brother.
The ex-reality celeb turned fashion designer wrote a post on Instagram. She revealed the grieving about her brother's death.
Kristin states that her heart was broken into a million pieces. The star's brother always could make her laugh. She tells that Michael had a very good heart and that he will be forever missed. Cavallari wrote that she loves her late brother and knows that he is in a better place now.
The celebrity uploaded a picture of two smiling kids. Those toddlers are Kristin and Michael.
The mother of three also released a statement sometime earlier today noting that her brother was found by the police.
Speaking with E! News Cavallari thanked to her fans for their support, prayers and love during these painful times. Besides, the star asked everyone to respect the family's privacy.
2015-12-11