John Hurt is Optimistic about Pancreatic Cancer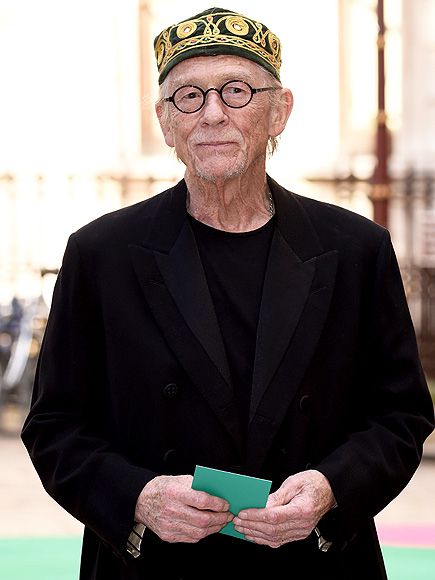 The famous British star John Hurt has pancreatic cancer. The veteran actor, who played Mr. Ollivander in Harry Potter and the Elephant Man, is optimistic about this news.
In his interview with PEOPLE, the 75-year-old actor says that he has always been open about the way he lives his life. He announced about the early stage of his disease. Hurt is undergoing medical treatment. He and his medical team are very optimistic about a satisfactory result.
The actor adds that he will continue focusing on his professional commitments. Soon he is going to record 'Jeffrey Bernard Is Unwell' for BBC Radio 4. This is one of life's small ironies.
Last December Hurt was knighted by Queen Elizabeth II. The star has already been twice nominated for an Academy Award. One time he was nominated for acting in Midnight Express (1978) and the second time – for performing John Merrick in The Elephant Man by David Lynch (1980).
The actor performed in lots of other films with Alien and The Naked Civil Servant among them.
2015-06-17