John Cena's Record with the 500th Make-A-Wish Appearance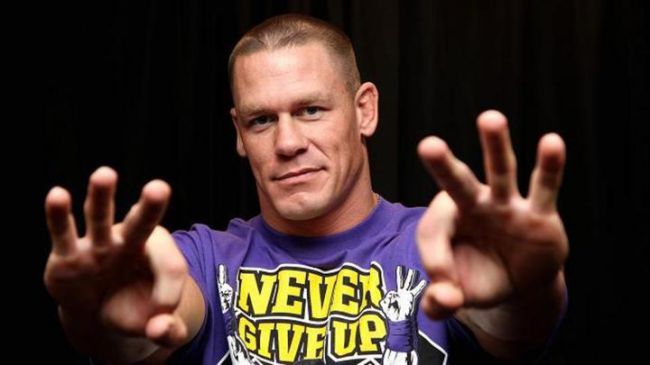 It looks like John Cena might remind the softy he performed in Trainwreck more than an impressive individual in the wrestling ring. The star and WWE celebrity have set a record with his 500th appearance for the Make-A-Wish basement.
Certainly, Cena is not the only active star in the history of charity. Though, so far, he is one of the most requested stars.
John has spent more than a year inspiring children with hope and happiness. Moreover, he has donated 6 million habituated flyer miles. Therefore now the children with life-threatening and their parents are able to travel together.
The Make-A-Wish Foundation made a party in order to mark this occasion. The event was held at Dave and Buster's. It was organized specially for the children, Cena and the WWE.
Rocco was the lucky one to receive the 500th wish from Cena. The 8-year-old is from Queens and has leukaemia. Definitely Rocco's luck will be even bigger when he visits the WWE Monday Night Raw event this Monday. Seeing Cena in action will be great.
2015-08-24