Jeremy Renner Will Pay $13,000 Monthly after the Divorce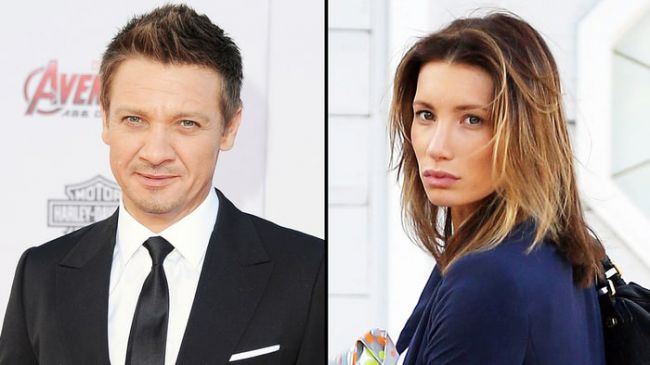 Jeremy Renner has gone through the finalizing stage of his divorce with Sonni Pacheco. He will pay her $13,000 monthly in child support.
The exes have a 2-year-old daughter, Ava. Her parents will share custody of their baby girl.
In case Renner earns more than $2.3 million per year, he will have to pay 5% more. Meanwhile, his ex-wife will receive nothing in spousal support.
This agreement was reached after a terrible year of duking out the terms of the split. Last January Sonni filed for divorce from the Avengers star. The couple had been married for only 10 months then. They said they had irreconcilable differences.
After that an insider revealed that the actor was afraid that his wife, a Canadian native, would run away from the country with Ava. Then Pacheho wanted physical custody of their daughter.
2015-12-31