Jennette McCurdy assures that her Friendship with Ariana Grande will not end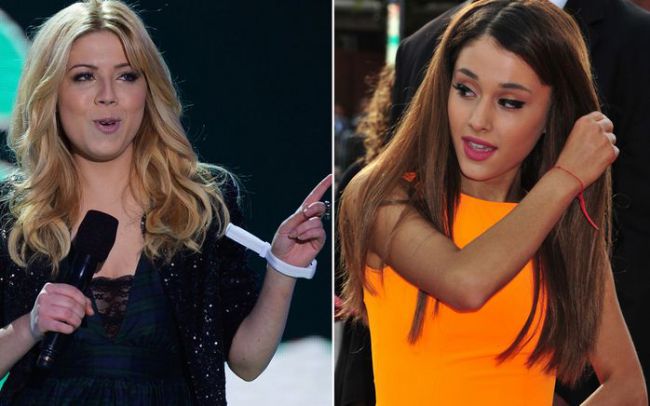 Jannerre McCurdy, a former child celebrity, was open as a day when she spoke about her friendship with Ariana Grande, a former Sam & Cat partner. She insisted that gossips saying that the girls fell out are not true.
Rumours made a severance between the friends when the famous Nickelodeon children show was stopped in 2014.
Nevertheless, McCurdy is keen on ending the drama. The star shares with E! News that she and Ariana were and are close friends. She insists they are like-minded. When the show dissolved, people wanted to find something like a hidden meaning in their relationship. She assures they had quarrels, but in a sisterly way. McCurdy says both of them know each other very good and rumours appeared because of misinterpretation.
2015-03-12